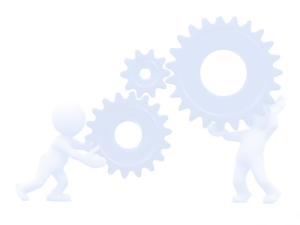 Mail Management can support his customers worldwide with technical support and also with training on every system purchased from our company.
Mail Management can also if necessary arrange the complete transportation of the equipment purchased from our company that means that you as our client after purchasing equipment can leave the rest up to us and we will arrange the following step's: Packing Transportation Installing Training
We can arrange every kind of transportation by Truck, Boot or by Air. Packaging of the equipment goes from just on a custom made pallet up to making a complete wooden crate! That's the service that we from Mail Management provide for our customers.