Welcome to Mail Management
The best place if you're looking for new or used mailing equipment.
First of all may we introduce ourselves, Mail Management has over 35 years experience in new and used graphical and mailing equipment we are also the Main Distributor for Sure-feed Europe and the official partner of Bell and Howell with a worldwide satisfied client base.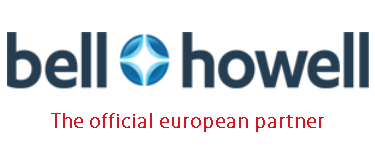 If you are looking for the very best in mailing or sorting equipment we can help!
Click on the Products link to view some of the fine selection that we have on offer. If you cannot see what you are looking for, we will be only too pleased to locate it for you